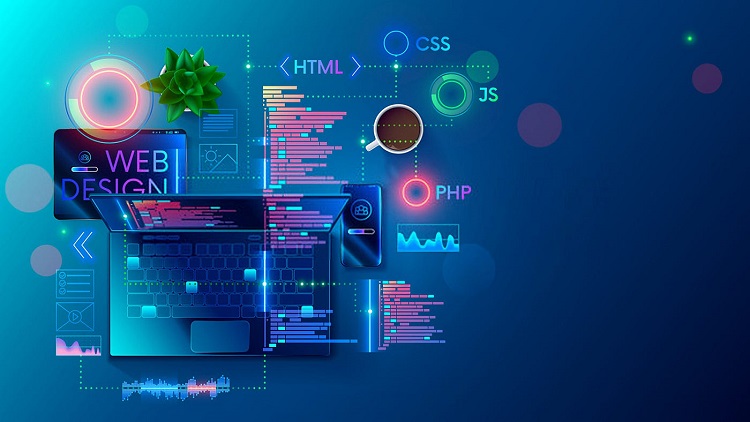 Choosing the Best Website Designing and Development Company in Noida: Your Key to Online Success
Your online presence creates the first impression of your brand and business. The design, theme, colours, content, and functions are all important and integral aspects of a website that influence the decision of prospective customers to work with you or not. If your website is outdated, it might be time to redesign it. And if you don't have a website, you are missing a lot of opportunities to grow and expand your business. So, it is always good to have an appealing and functional website to take your business to the next level of success. But how do you choose the right website design company in Noida to create or update your site?' Here are some tips to help you make an informed choice:
Know your timeline and budget.
Determining your budget and timeline is the first step to choosing a website design company in Noida. It is important to have a clear understanding of your budget for a new website as well as the deadline for completion of the project. It is recommended to establish a pricing range rather than a specific cost. One must estimate how much you will be charged for additional fees and services. Make sure your chosen agency has a strict deadline for the site launch, such as before a significant industry event, a product launch, or a sales cycle.
Research the market
The first step is to research the market to find web design companies in your vicinity. It is always good to ask professional peers for references. Begin by creating a list of sites you like and finding out who built each of those sites. Once you have shortlisted possible web design agencies, take the following steps to ensure you choose the right partner for your project:
Gather information about the company
The web design agency you choose to build your site will have an impact on the kind of impression you create on your current and potential customers, so it's important to choose a reputed and reliable company with expertise in web design and related skills such as web development, SEO, and digital marketing. It is recommended to visit the website of each potential web design agency to know how long they have been in business and what kind of experience they are offering to their customers. One must check the website for customer testimonials or case studies and read reviews on third-party sites such as Google, Facebook, the Better Business Bureau, etc.
Check the portfolio.
The next step is to evaluate the websites of potential agencies. You may simply view some of the work of potential web design companies by visiting their website's portfolio. You must evaluate their portfolio based on different factors. Are the websites they've created user-friendly and professional-looking? Do the websites provide the features you'll need for your own website? Are there any examples of sites belonging to your niche industry?
Make an initial call with the prospective website design agency
Make an initial call and schedule a meeting with your chosen website development company in Noida. One should pay attention to the small details of how they conduct themselves during initial calls. Are they approachable and cordial? Do they inquire about your business and the specifics of the job, or do they go right into a pitch? It is recommended that you meet the local agency's representatives before you hire them so you can evaluate their knowledge and interpersonal abilities. This will assist you in determining whether or not to hire them. It requires some effort to find a web development company in Noida that is a good fit for your organisation and your brand, but the more research you do before signing a contract, the more likely it is that you will find the agency that meets your desires and expectations.