About Us
Do you want to generate more? We know the solution.
We have a cumulative experience of more than 7 years in the industry.
Our charges are very wallet friendly and meet the business budgets aptly.
A project is not complete, on our end, until we have satisfied the client.
This time we proved that we're the best!
AdMedia Technologies Pvt Ltd is India's best digital marketing agency located in Noida Delhi NCR. Our ethos is simple; to maximize returns through "Search Engine Optimization" with years of in-house experience across multiple industries and channels, whilst still maintaining a high focus on Service & Client Satisfaction.
We are a company focused on providing the best return on investment for your business.
We offer clients to choose packages and advertising bundles as per the specified business needs.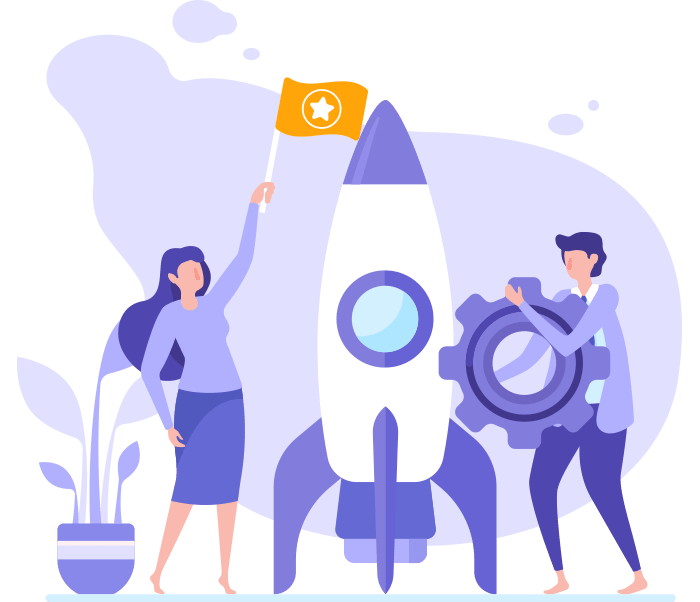 Why Choose Us?
Our services are a perfect blend of skills and strategy, a cut above the benchmark for digital marketing that really performs for your business, and your search for effective digital marketing end with us. Let your journey begin with AdMedia Technologies.
INCREASE YOUR SALES
ACHIEVE YOUR GOALS
GROW YOUR BUSINESS
UNIQUE ONLINE PRESENCE
How It Works?
Our Work Process

01
Project Analysis
The first step to finding a solution for your digital woes begins with a thorough project analysis. A detailed study on the state of your company's digital identity is the objective to receive a customized plan.

02
Expert Assistance
Our team of techies will use all the nerd power in the world to offer you a customized and perfect digital solution. The assistance and advice offered by AdMedia will ensure that you will get everything you hoped for right at your fingertips.

03
Testing
Just like any other technological gadget or software, AdMedia runs a few tests to meet your expected standards. Certain concepts including user-friendliness, navigation, animated elements, and pop up chat boxes are cross-checked for perfection.

04
Result
After all that nerdy dirty work, AdMedia will provide you with the website, ranking, and the digital popularity that you have been virtually dreamed for. Once you approve of all the key details that represent you as a company, the monthly work report will represent your website's overall success rate.
Technology
We are working on these technologies.
Portfolio
We've done lot's of work, let's check them out.
Testimonial
Our client's feedback.

After being sceptical about working with an offshore company as I have heard horror stories about people paying money for a job, then never receiving the service offered. I can honestly say that I am most impressed with the high level of professionalism AdMedia has offered.

I was recomended to use AdMedia Technologies for designing my acupuncture and chinese Medicine website by another designer and I decided to go ahead with it because he spoke very highly of the team. During the entire process I felt very supported by the various members of staff and they assured me that I was involved in pretty much every single decision to do with the numerous aspects of the website design.

I have partnered with AdMedia Technologies over the last year on several websites and, digital marketing projects. The results have been great for my agency and my clients.

It has been a truly pleasant experience with AdMedia Technologies. The team works well at achieving the results promised. I look forward to continuing this journey with AdMedia Technologies.

Admedia technologies has done a great job. They have a team of professionals who are very quick in response. My website is at first position with some SEO Keywords within 3 months.
Read More
Request a Quote
Get Your Free Quote Today
Blog
Read our latest blog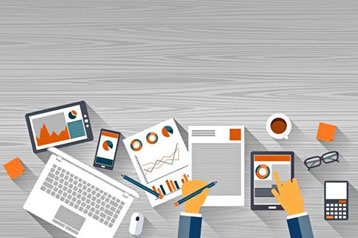 Are you thinking about expanding your business? Do you want your company to grow with you? Have you considered improving your company's digital identity?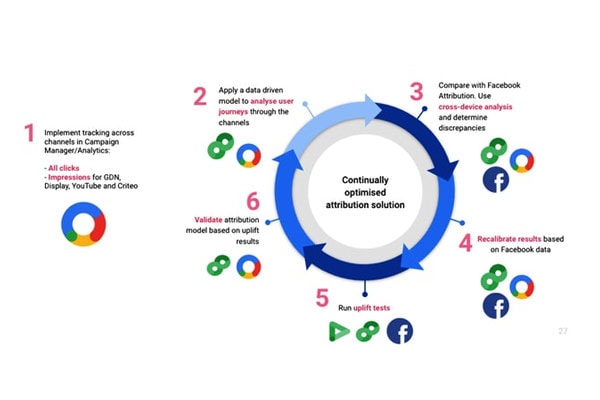 Should we be excited about Facebook Attribution? I certainly think so. Not because Facebook have finally solved the attribution problem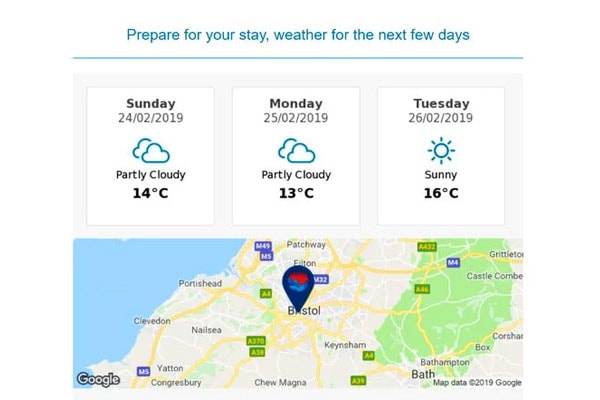 Anyone in the midst of the house hunting process will be familiar with the phrase 'location, location, location' – said to be the three most important aspects when looking.
Clients
We Work With National And International Clients