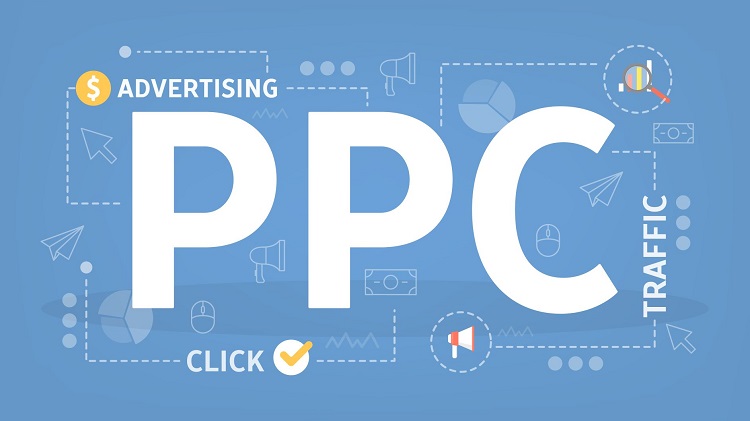 Finding the Best PPC Company to Boost Your Brand
Finding the Best PPC Company to Boost Your Brand Are you looking for the best PPC company in India to boost your brand with the help of a Pay-Per-Click (PPC) company? There are many companies boasting that they provide the best PPC ad services in India.
PPC stands for pay-per-click, and PPC advertising is the process or strategy of acquiring visitors from various marketing channels and paying for each and every click by the user on your ads. When someone clicks on the advertisement, the advertiser is required to pay a certain fee.
The best PPC companies in India employ specialist strategies to achieve rapid business outcomes for organisations all around the world. Furthermore, PPC advertising and management firms assist organisations in establishing lucrative PPC campaigns across search engines, social networks, marketplaces, and other channels.
The top PPC agencies in India can greatly increase conversions and revenue, but it can be a costly affair if not done carefully. Thus, it is vital to do some research to find a PPC company in India capable of meeting your branding goals. In order to choose the right company that fulfils your needs without breaking your budget, one needs to consider many factors, as the right agency can make all the difference in your online success.
The first step in finding the best PPC agency in India is to create a list of potential candidates. You can do this by researching different PPC firms online and talking to other business owners who have experience with PPC. Ask them about their experiences with the company, what services they offer, and how well they've been able to help businesses reach their goals. This will give you a better idea of which companies might be the best fit for your needs.
Once you have narrowed down your list of potential PPC firms, you should contact each one to discuss your goals and budget. Ask about the services they offer, their experience in the industry, and any other questions you may have. This will help you get a better understanding of each company and make an informed decision.
In addition to looking at the services provided by PPC companies, you should also consider their pricing. Ask about any set-up fees, monthly management fees, and other costs associated with the services they offer. You should also make sure to get detailed information about their reporting methods and how often your campaigns will be monitored.
How affordable are they?
What level of PPC experience do they have?
What are their rules and regulations?
What will they do with my PPC account?
What kind of coverage will they provide?
What benefits do they provide?
How is their customer service?
Finally, it's important to look at the reputation of the PPC company you are considering. Check out reviews online and talk to other business owners who have used the company in the past. This will help you get a better idea of how reliable the company is and if they have a good track record of success. Take your time and make sure you do your research so that you choose the right company to help you reach your goals.